INTERROGATED PREVIEW!
A special preview trailer designed for viewing by a general audience can be seen right here at FetishOasis at no charge. According to M.R. Stewart, the longtime industry veteran who produced and directed the movie, a decision was made to cut a less intense version minus nudity and graphic contact. The ten minute teaser has been designed as a way of introducing mainstream viewers to the world of BDSM familiar to fans of the sultry brunette bombshell but unknown to the general public.
other featured titles
what's on sale!
three viewing options available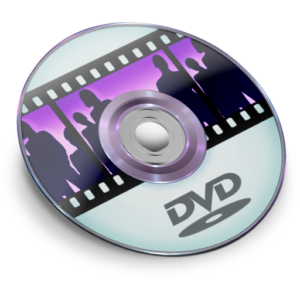 Interactive DVD
Get Free Shipping on all orders over $100.00 (sorry, valid for US Customers only). Purchases are discreetly packaged and shipped the next Business Day with delivery in 3-5 days.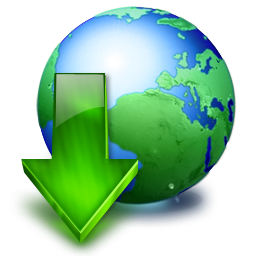 Downloadable
Downloadables are instantly available upon successful payment.  The Movies are in HD MP4 and VLC Media Player is recommended because it simply works and it's FREE!.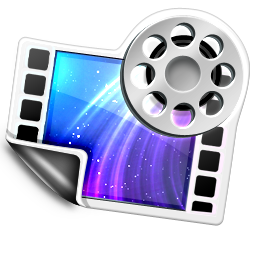 Streaming
Streaming is instantly available upon successful payment. The Movies are in HD MP4 and play beautifully on any HTML5 capable device: Desktop, Tablet or Smartphone.
all time bestsellers
Latest from our blog